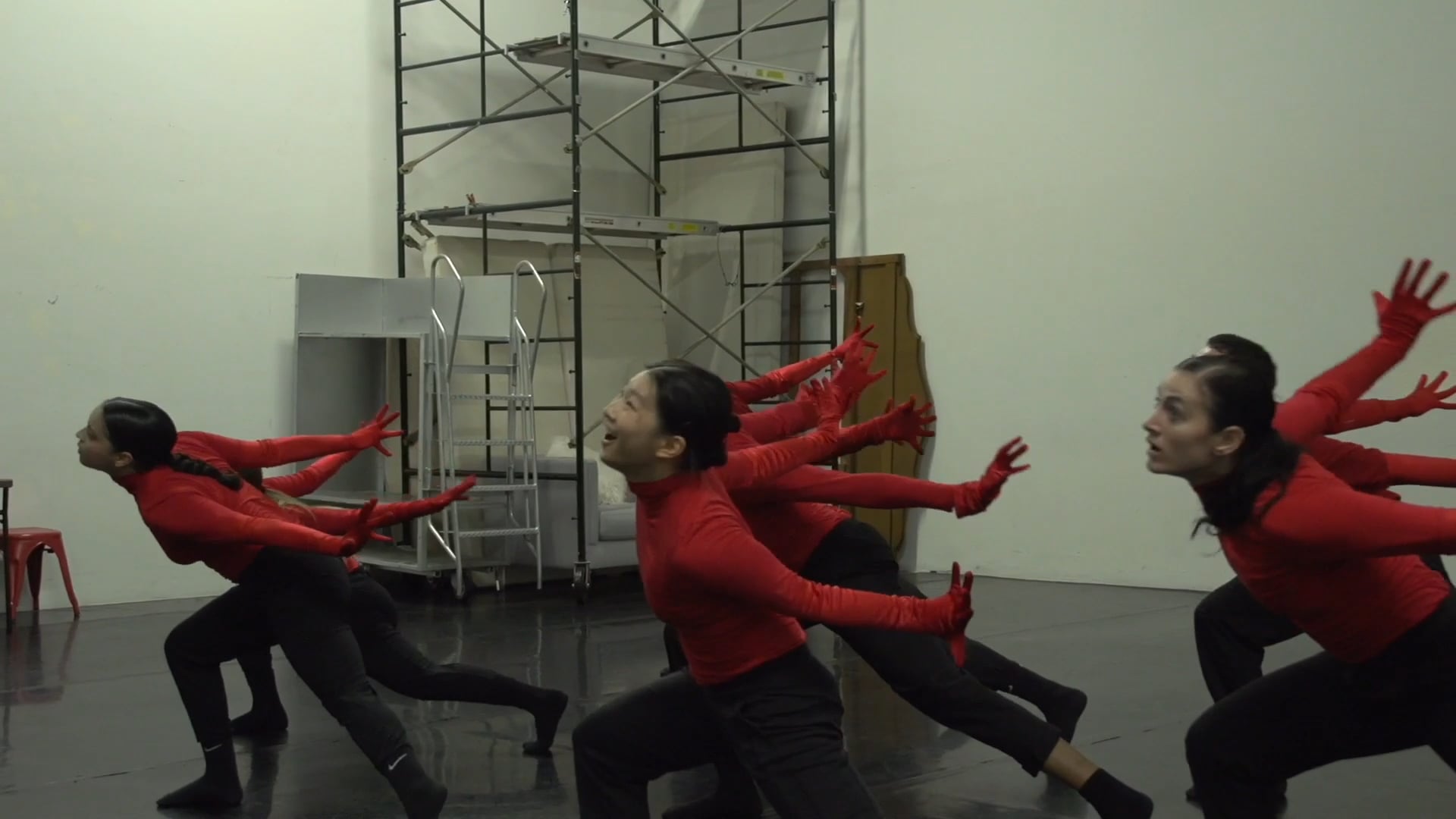 '90Sugar is a whimsical, fantasy spin on life as a young adult in this modern world. Focusing on the millennial hyper like nature and fast paced society in one narrative. Eight performers use theatrical spoken dialogue and mime like physicality to tell the untold story of the inner mindset, stereotypes, and perplexed environment in which they currently live in.
Brockus Project Studios - March 2020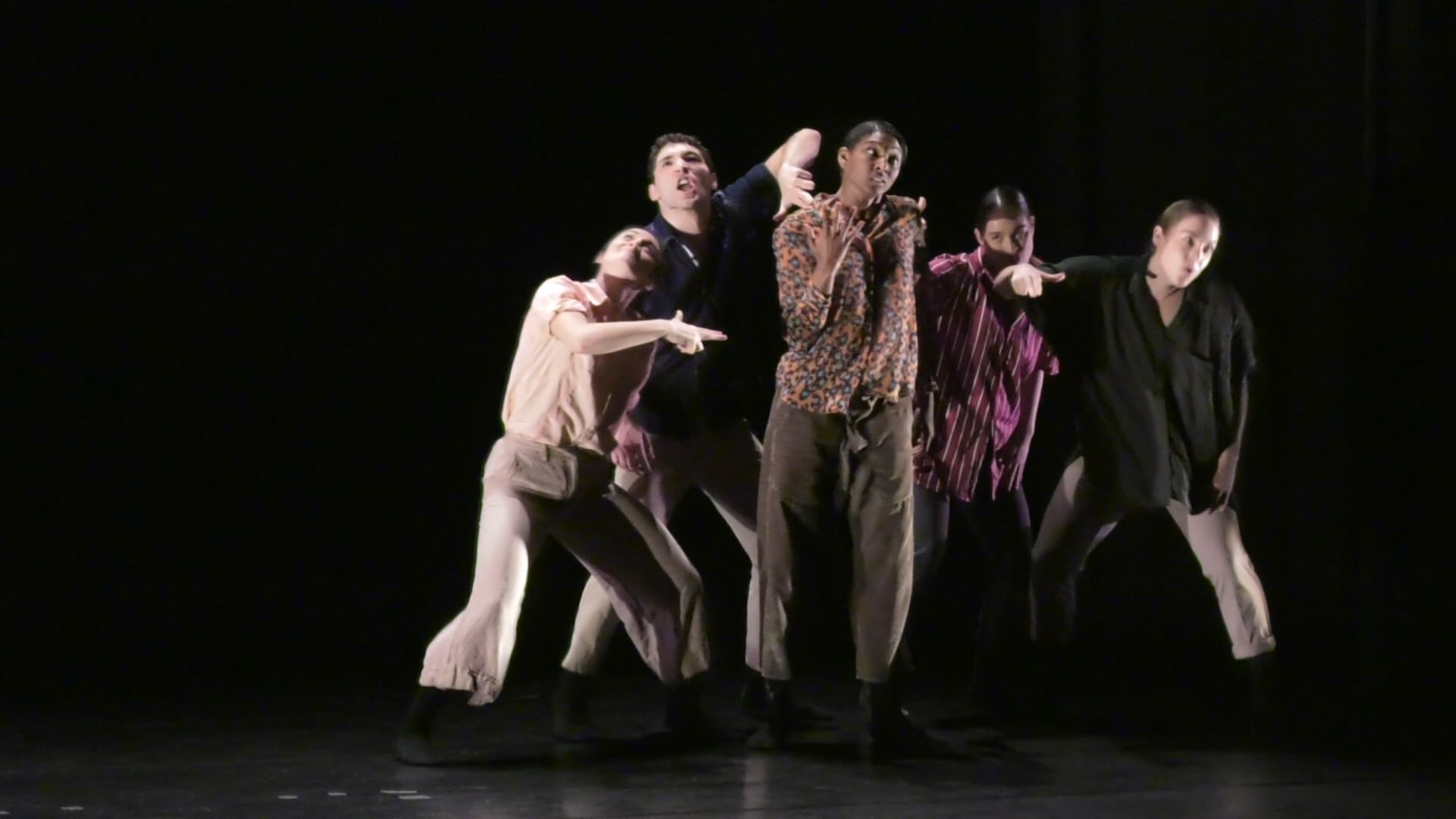 DRIFT unfolds an individual's ever changing relationship to self. In a season of singleness, when someone is otherwise alone, who else can they develop but themselves? Micaela Taylor's work will expose her season of self-growth.